GPs are choosing to phase out bulk-billing payment methods and are concerned about vulnerable Australians will be left without access to affordable basic health care.
"Over the past few decades the government hasn't been really paying much attention to general practice," Sydney doctor Brad McKay told Today.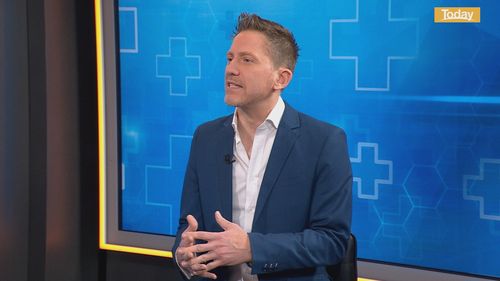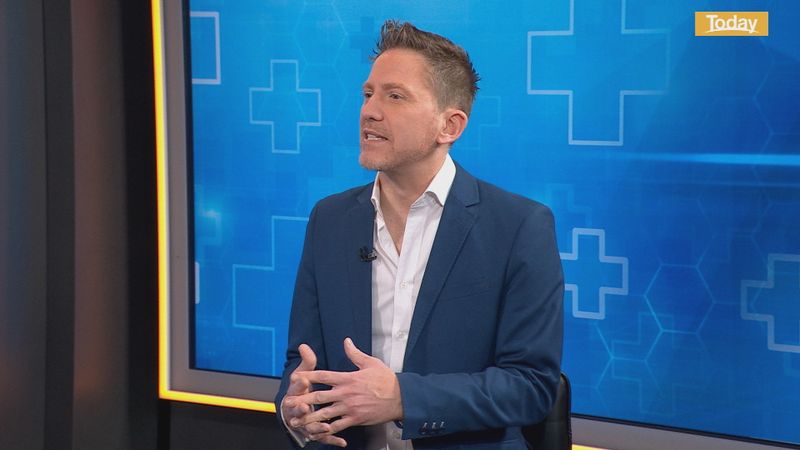 "Our wages for general practitioners haven't been escalating, or increasing for a long time, our wages were frozen for many many years under Medicare as well, so this gap has developed."
McKay said GPs are sick of handling the gap and being paid "at half the wage" they should be.
"We've been asking for support for many, many decades and it's really got to breaking point at the moment," McKay said.
With the average out-of-pocket expense for GPs having risen by 60 per cent in the last decade, hundreds of clinics across the nation are struggling to make ends meet.
The Medicare Benefits Schedule rebate for a standard consultation recently rose by 65 cents to $39.75.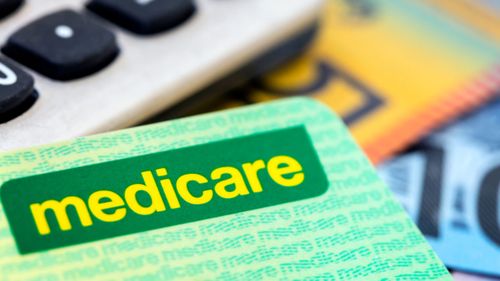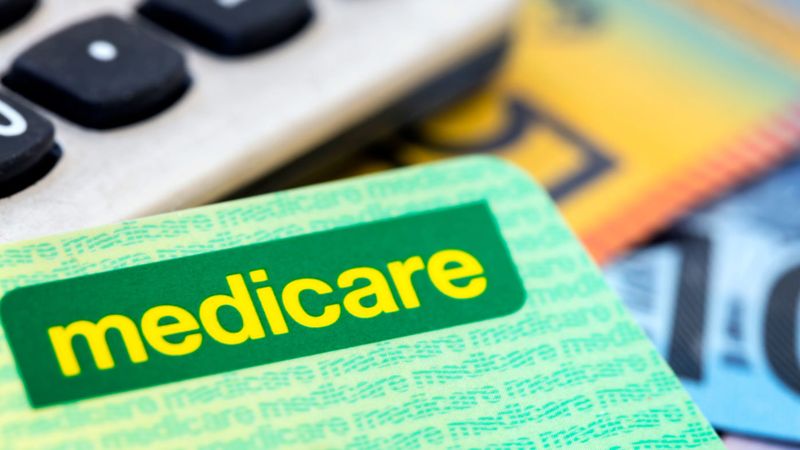 More and more GPs are advising their patients they can no longer provide bulk billing as a service.
"It's very, very hard to find a bulk billing doctor these days and it's going to get harder," said McKay.
The result, McKay says, is more people ending up in hospital.
"People don't see the doctor and they get worse and they end up in the emergency department," he said.
"So it costs the government a lot more when that happens. It's like $1000 for you to go to the emergency department."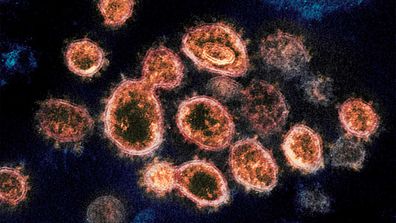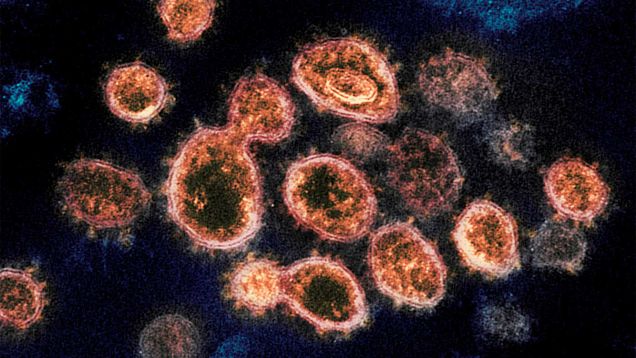 The subvariants and mutations of COVID-19
A shortage of GPs is adding to the stress, with many choosing to leave the profession.
"Lots of GPs aren't coming in from medical students, they're not deciding to do general practice," McKay said.
"We're getting really thin on the ground as well."
In May, the Albanian government announced a $970m investment in primary health care to boost GP practices.
The policy includes a $750m "Strengthening Medicare" fund to roll out from 2023-24 and a $220m grants program for upgrades in local practices.